24/7 Protect
24/7 RV Technical & Roadside Assistance
RV-Specialized Roadside Assistance
Little differences are a big deal
Let's face it — most roadside service plans are all the same, with little room for big differences. But little differences can be a BIG deal! Since 1987, Coach-Net has provided RV technical & roadside assistance paying careful attention to the specialized needs of the RVer.
 Whether you need advice from an RV technician who can guide you through many common technical and operational issues or roadside and campsite assistance, our extensive provider network throughout the United States and Canada is available whenever and wherever you need it.
From motorcycles to motor homes, Coach-Net has you covered!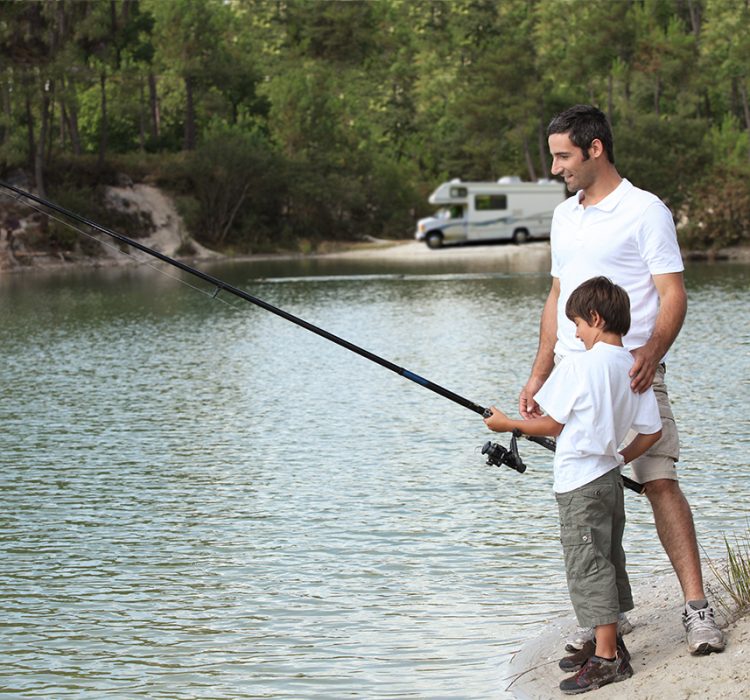 Choose a membership that best fits your needs!
Plans cover motorized and towable units.
Coach-Net RV, Inc. provides these benefits and services except in California where Coach-Net Motor Club, Inc. provides these benefits and services. This is a brief summary of program benefits. Limitations, restrictions & exclusions apply. If there are any conflicts between this document and the Benefit Guide, the Benefit Guide shall govern.
Product availability is dependent upon state of residence and may be subject to change.