Finish Protect
RV Paint & Fabric Protection

Interior & Exterior Surface Protection
Choose Finish Protect to guard your RV from the unexpected and potentially expensive surprises of everyday life.
Find a Dealer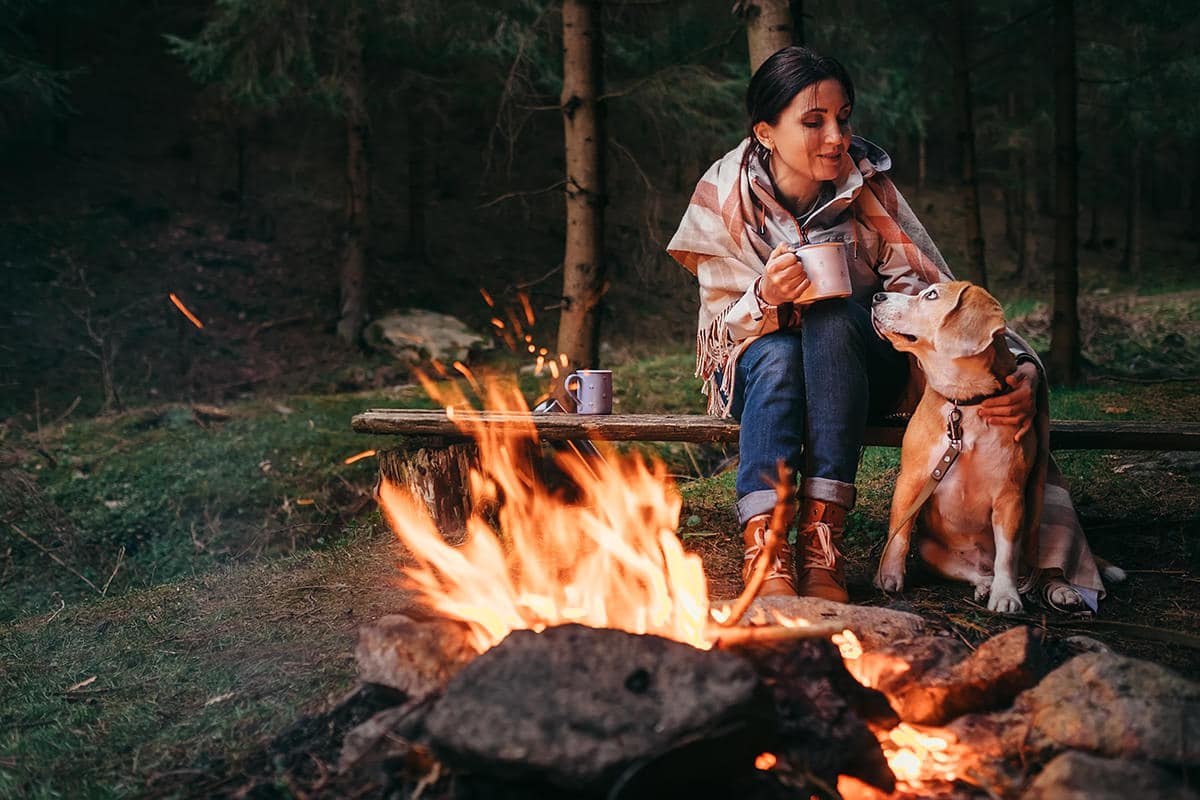 Leather & Vinyl Protection
Prevents damage to interior upholstery from spills, stains, and the effects of UV rays.

Carpet & Fabric Protection
Shields carpets and fabrics from spills and stains from food, drink, and bodily fluids, as well as sun damage.
Windshield Protection
Creates a barrier that prevents particles and road debris from damaging the surface of the glass and provides repair of chips and cracks less than 6″.

Vinyl Awning Protection
Prevents damage to the appearance of the exterior awning of your RV, with the exception of vinyl slide-out covers.

Body Panel Protection
Protects the exterior surfaces of your RV from damage by the elements,such as tree sap, insects, road tar and other hazards of life on the road.

End Cap Protection
Protects and prevents damage to the appearance of RV end caps.
Factory Wheel Protection
Prevents staining or excessive brake dust that is not easily removed by a commercial car wash.
Headlight Lens Protection
Prevents dulling, yellowing, or fading to your RV's headlight lenses.
We will help you find a plan
that suits your needs.
*The entire terms, conditions and exclusions of the limited warranty included in the purchase of the Appearance Protection Products are included in the written limited warranty. Please ask your salesperson to see a copy of the written limited warranty before purchasing. Certain dealers may elect not to offer a particular system. Not available in all areas, please inquire.