Coach-Net Membership
Your Connection to Carefree RVing
We're here to help you enjoy your RV to the fullest. We offer products and services that help you travel worry-free and spend more of your time enjoying the great outdoors.
Our company journey started back in 1987 when Coach-Net began offering emergency roadside services tailored to the specialized needs of RVers. This service allowed RVers to travel with more confidence knowing that if a problem should arise while on the road away from home, help was just a phone call away.
Through the years, we've learned more about what RVers want and need. Today we offer a suite of services that provide peace-of-mind protection, RVers just like yourself deserve. Although we offer more products and services today than ever before, our commitment to your safety and peace of mind remains steadfast. We are your trusted advisor, reliable partner, and loyal friend, today and for years to come.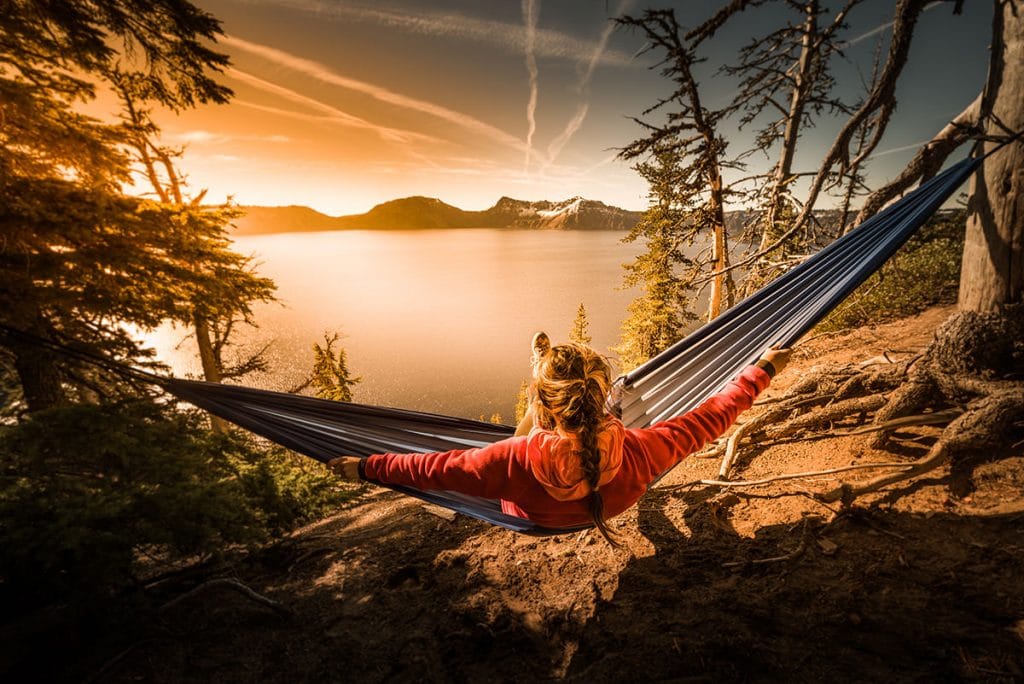 Peace-of-Mind Protection Through Coach-Net Protect